Posts tagged
nike
The fashion world is always surprising us with new looks. All cutting, draping and sewing aside, thanks to today's innovations, the fabric of the garment is what makes some of these garments so fascinating.  As "materialistic" ones ourselves, we compiled our favorite emerging textile trends.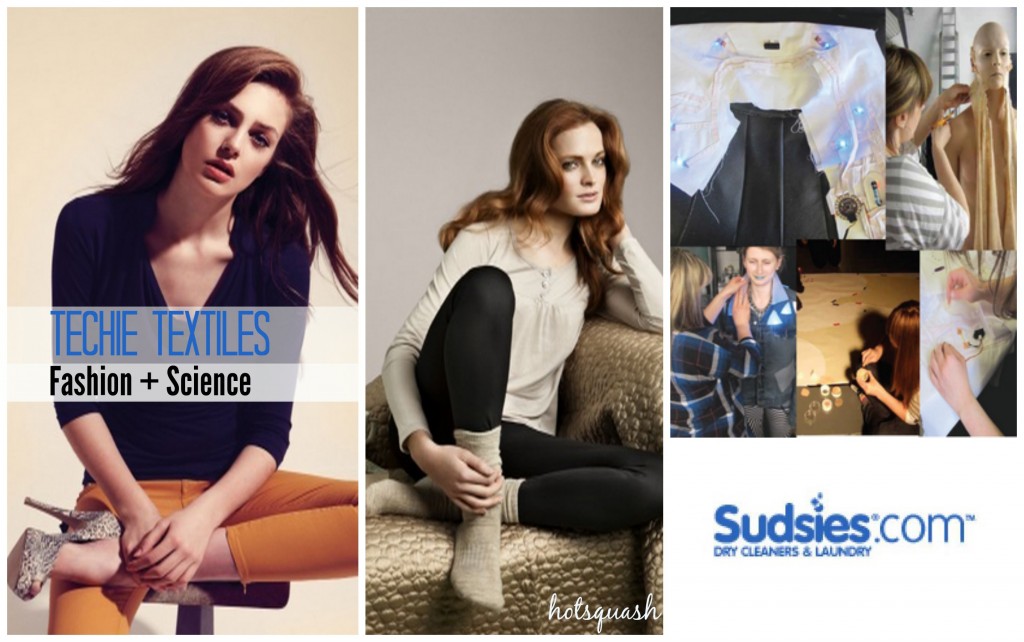 Techie Textiles
Technology is usually an adjective associated with smart phones, computers, and other nifty gadgets, but there are also several advanced fabrics that add function to the fashion.
British designer Hotsquash offers fall/winter and spring/summer collections incorporating ThinHeat™ and CoolFresh™ fabrics, respectively. Inspired by polar bears, the ThinHeat™ technology emulates the hairs of the Artic animal's fur with engineered hollow-core fibers that trap air for greater insulation. They claim this technology will keep you twice as warm as cotton or wool without the bulk.
Alternatively, CoolFresh™ uses lightweight fabrics made from a combination of multi-channel and hollow fibers that respond to your body's temperature to keep you cool without the chill, even when the temperature changes. The fabric has also been shown to wick away moisture faster than other breathable fabrics.
This doesn't mean you're limited to thermal underwear or teeshirts… Both collections offer an array of garments and styles – shirts, dresses, pants, cardigans, and more – and have received praise from fashion writers for their stylish appeal. Furthermore, care is simple via regular wash and clothing requires little ironing. How cool (or hot) is that?!
We were also intrigued by Designer Nancy Tilbury (also UK-based), who specializes in fashion hybrids of design and science. Her influence is seen in collaboration with Levi's Nike and Orange, but we were really blown away with her Spike Jacket with sensor detectors that cause the garment to flash when someone comes to close. We foresee this innovation being a great safety tool.
That's enough tech talk for now. We look forward to sharing more fabrics of the future with you next week!.