Six Things to Look For When Selecting a Dry Cleaner
For some reason, people treat professional garment care like dating. They try a few, break up from a few, and move on before finding "the one." Instead of going through the frustration, emotional loss of damaged or irreparable garments, or uncertainty starting anew, try "dating" smartly and create a list of non-negotiable characteristics you seek in a cleaner.
To get you going, we at Sudsies have created a starter list for you: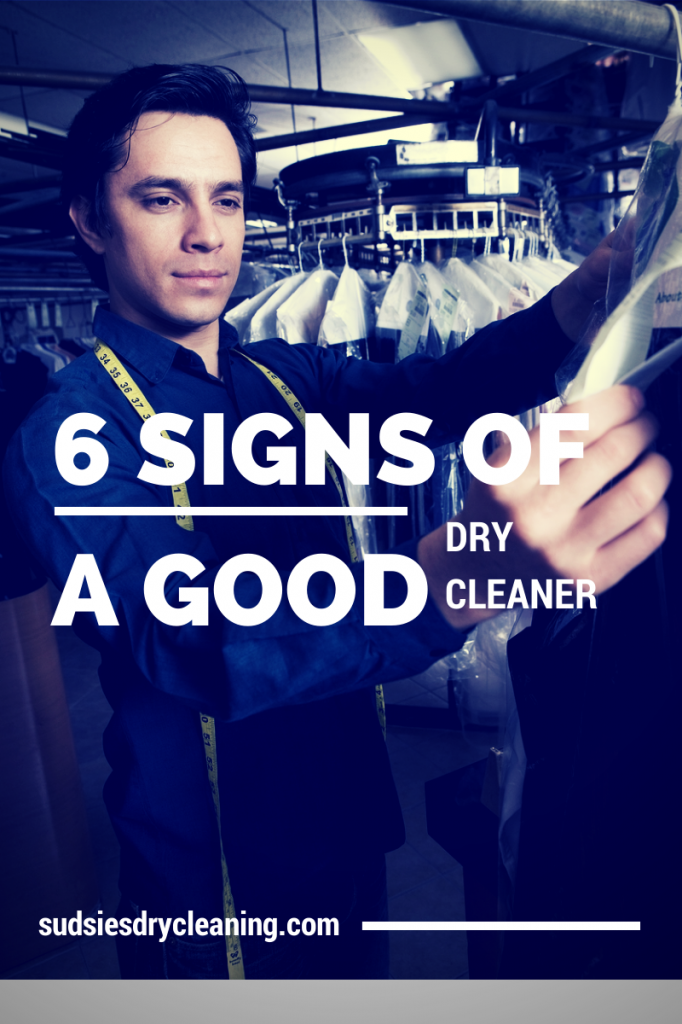 1. Convenience – Lifestyles are becoming increasingly busier and we're expected to juggle it all. When you do have a free moment, the last thing you want to do is schlep around running errands. Look for a cleaner that offers pick-up and delivery… better yet FREE pick-up and delivery.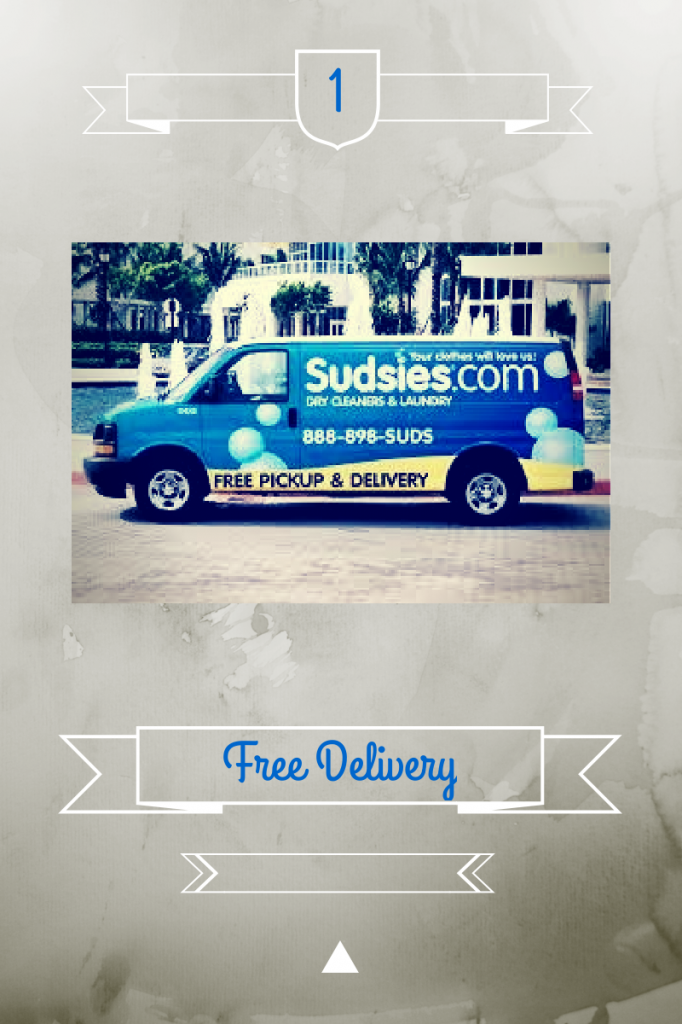 Sudsies offers this complimentary service with all orders (no minimum necessary), picking up and dropping off clothing at residences, offices, even boats. Requests can be made via our website after creating an account. Our fleet of vans covers all of Miami and neighboring cities, Fort Lauderdale, and even Weston, throughout the day to ensure we're in line with your schedule. Hectic day? No problem, leave outside your door and we'll quietly scoop up your items.

2. Quality – Nice-looking clothing these days isn't inexpensive. High-end pieces are an investment… just like your money, you want to associate with a firm that will protect your "assets."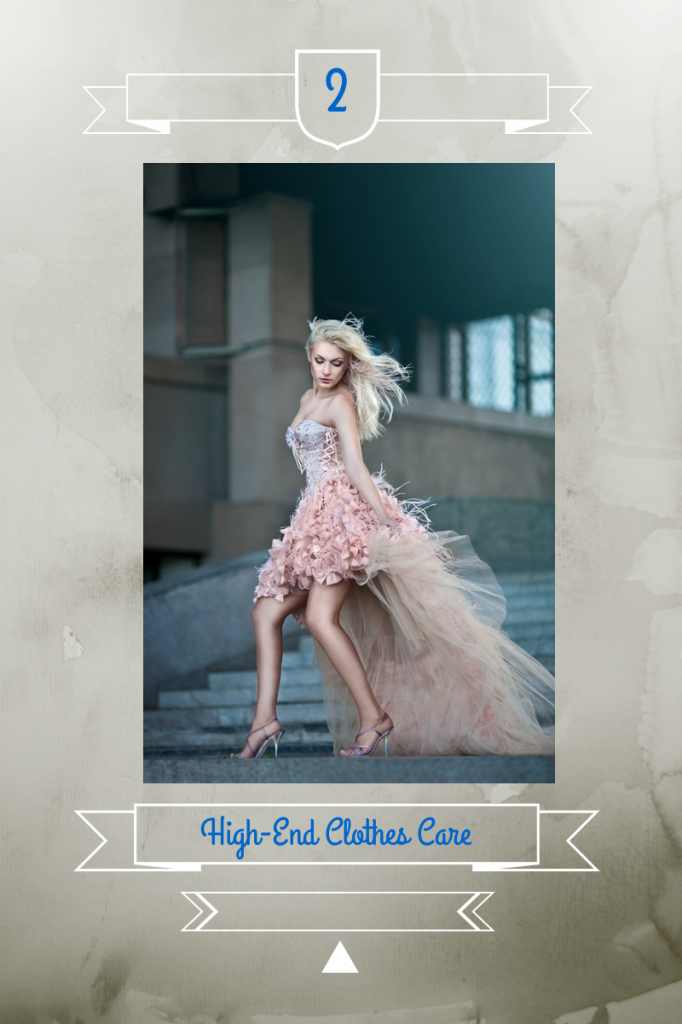 Our state-of-the-art facilities contain top-notch equipment. Before even handling a garment, all our employees are required to undergo two weeks of extensive training, covering product and customer service. Our cleaners are flown to New York to undergo technical training at the top industry organization, The National Dry Cleaners Association. Back at our facility, we provide continued education with specialized training on all the latest processes, procedures, equipment, and textiles. For designer clothing, our Couture Services undergoes everything by hand to preserve the luxe look and feel of these speciality garments.

3. Service – A good dry cleaner should love your clothes, but love you, the customer, even more. You shouldn't be held hostage by cleaner turn-around restrictions, or indifferent approaches towards you or your treasured garments.
What if we told you we give you the Ritz-Carlton experience of dry cleaners? No really, we've been inspired by their service have instilled many of their best practices into our company. As a result, we've created a culture of employees that have a passion for performing a job well done, and doing it with pleasure (and a smile!). This includes problem resolution. We invite you to share your feedback, so we can further improve your experience with us.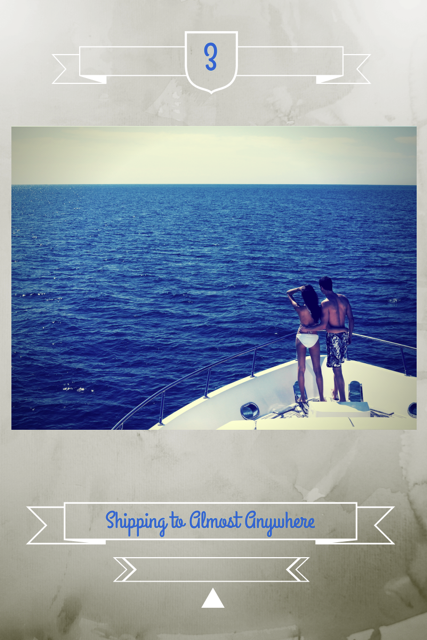 Good service also means being accommodating. We always try and work with you on special requests, including tight turn-arounds if needed. These offerings don't end outside South Florida. We recently launched Sudsies Express for our part-time residents and frequent travelers. Customers simply enclose a special care form, found on our website, with their garments and mail them to the North Miami facility address, where we'll care for the items and ship them back them freshly pressed in a garment box.

4. Trust – We've heard cringe-worthy stories of dry cleaners acting less than professional… and ethical. Like any industry, you should have peace of mind when placing your items in a cleaners' care.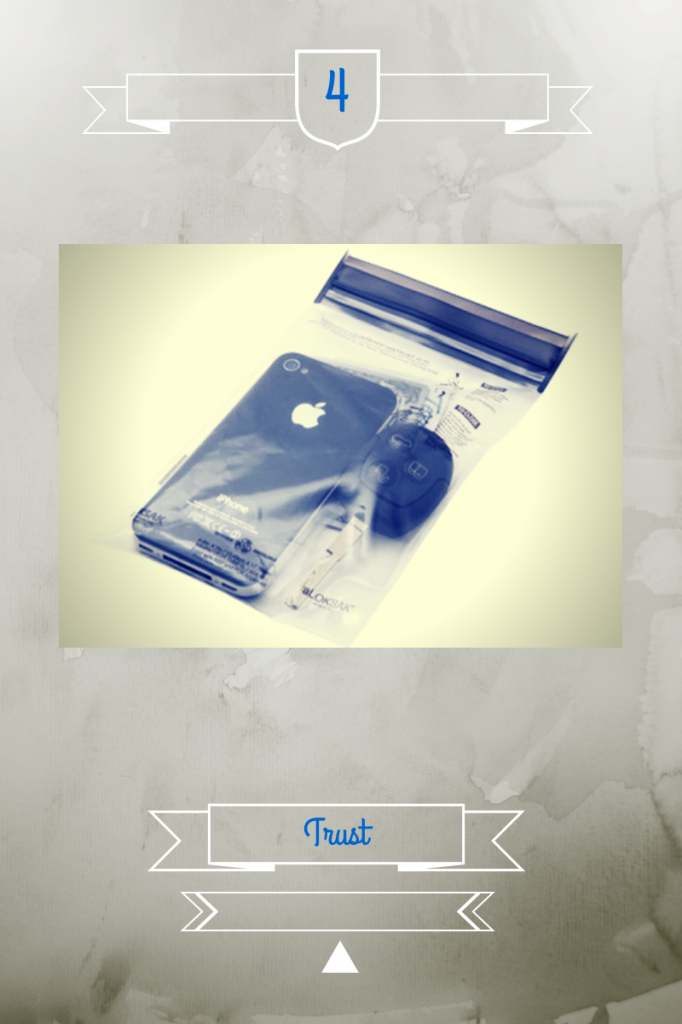 Accidentally dropped off more than your clothing? No problem, all jewelry, money, licenses and other stow-aways are placed under the Sudsies Safe & Secure program. Specialty bags containing these valuables are then returned with your freshly cleaned order.

5. Results – The purpose of a dry cleaner is to, well, get your clothes clean. Seems simple enough, yet customers continuously leave the cleaners frustrated with pieces still stained… or worse with new and irreparable damage. Thus, find a cleaner that has a track record of success in repairing damage the first time.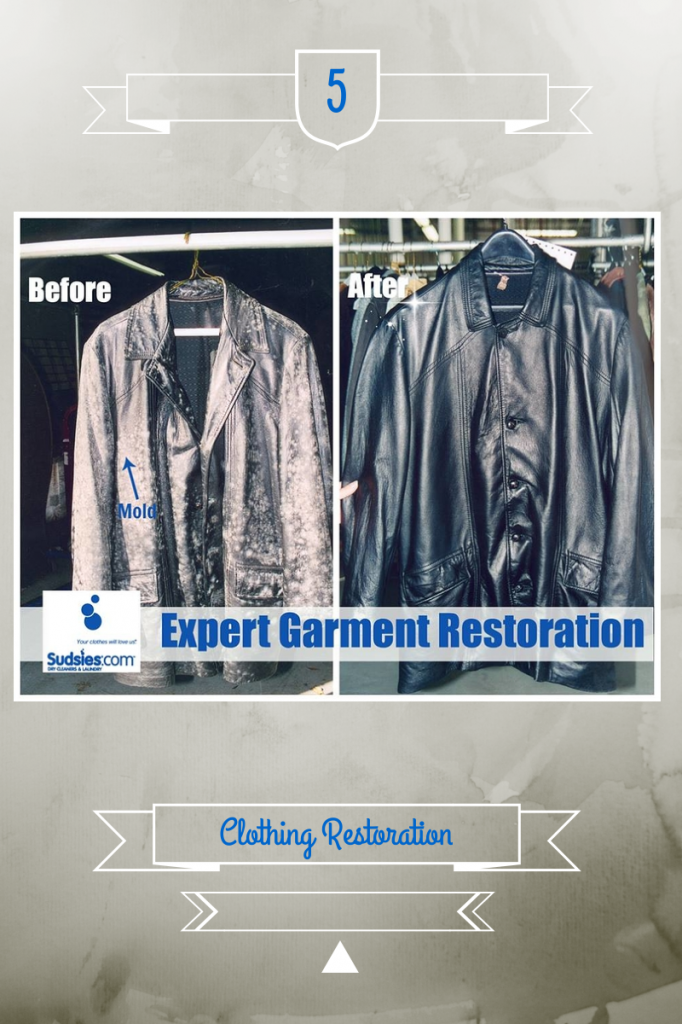 With combined expertise and ongoing training, our technicians are adept at identifying the proper technique and formulations dependent on the stain and fabric. For more extreme cases, we offer full restoration services that have been successful in removing aged stains, paint removal, and damaging effects from mold, moths and even smoke.

6. Responsibility – A good dry cleaner feels a responsibility not only to care for your garments, but also the community it functions within.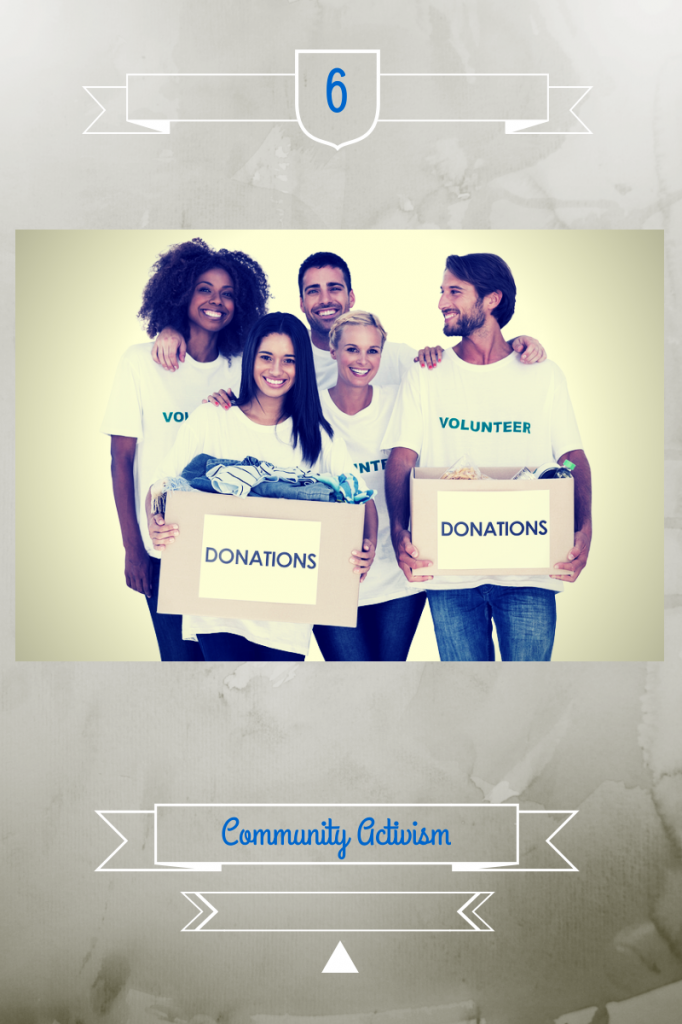 Our processes incorporate eco-friendly processes from beginning to end, from water-preserving machines, green solvents, and hangers and bags made from recyclable materials. Socially, we aspire to better our fellow neighbors. Our program with Camillus House allows clients to easily pass along to Sudsies their gently-used clothing, which we then deliver to the organization housing families in need. Involvement with the Miami Beach Chamber of Commerce and Mount Sinai Medical Center is part of our mission to enhance the business, services, and continued growth of our community.
Have others? We'd love to hear! Send in the comments section below or via our Facebook page..
Comments are closed.